How may we serve you?
Since 1955, we at Dexter Stamping Company have delivered key metal components to the automotive industry. In fact, as a Tier II and III manufacturer, we supply over 50 million parts annually, to more than 30 global locations.

The knowledge and expertise we've gained by meeting and exceeding the stringent demands of the automotive industry are applicable beyond cars and trucks. We can provide parts for any industry requiring large volumes of tightly-toleranced, safety-critical, complex stampings and assemblies.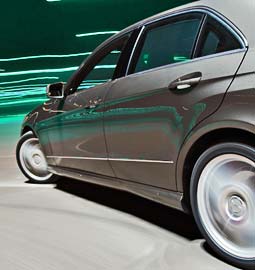 Markets Served
Automotive
Military
Mass Transit
Appliance
Furniture
Aerospace
Green Technologies